February 6th, 2017 - insure4less
Remember what it was like before retirement? Days, weeks, months and years of work – either for yourself or someone else – to keep other people happy. But now that you're retired, it's your happiness that comes first. Research has shown that one of the fastest growing demographics in travel is the senior market. But we have to say; we're not surprised.
For many of us, travel has been in our blood for as long as we can remember. Planted there in our youth with a plane ride across the ocean to a far-flung destination, and kept safe with memories of our adventures – the awe-inspiring grandeur of backpacking through Nepal, the thrill of working odd jobs to cross Europe, the ethereal beauty of diving into crystalline waters in South East Asia.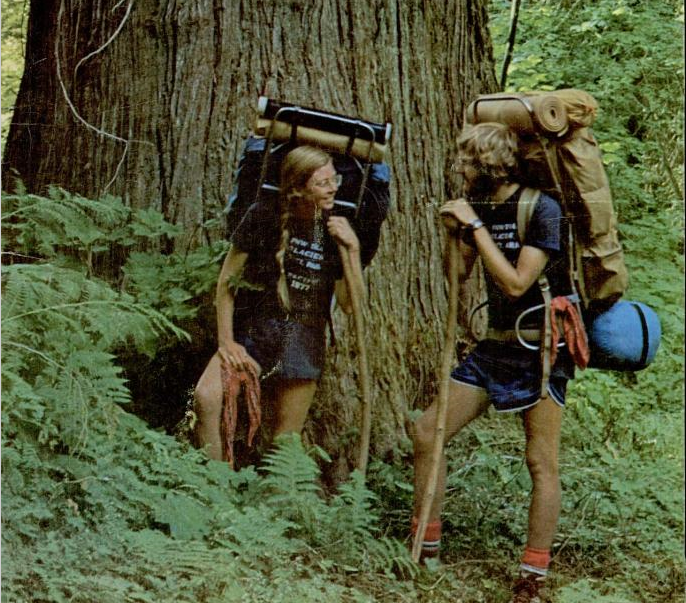 There was no technology to keep us in touch when we travelled as young adults, and we would write hastily scrawled postcards home, balanced on our phrase books as we caught trains and buses across countries far and wide. We were adventurers!
Now the world today has changed, and travel is geared by Instagram, Facebook and bloggers. All but gone are the travel guidebooks, as backpackers source the best restaurants and sights from peer-reviewed websites like TripAdvisor.
While we might long for a simpler time occasionally, the advent of technology has served to make the senior travel industry a whole lot more accessible! You can book and pay for tours, trips and activities online, and gather a lot of local information before you even set foot in a destination. It makes planning as a senior a whole lot easier.
If travelling is what you love to do, we want to help you get the most out of it. We've put together some simple tips for travelling as a senior, from making sure you have the right kind of insurance to packing and staying safe.
Packing Tips
Make sure that you get the most out of your luggage by taking a capsule wardrobe of items. If you're travelling for a few weeks – or longer – then you can wash your clothes and reuse them instead of trying to take enough for the whole time. A great way to pack is to roll your items – but there are various methods available.  Make sure you have photocopies of your passport and all other travel documents. Use travel money cards if possible as they are a safe and convenient way to access funds.
If you wear spectacles, be sure to take a spare pair. If you have hearing aids be sure to take spare batteries, and, if appropriate, take enough denture adhesive for the entire trip (and then some).
Flying Tips
It goes without saying that you need to drink plenty of water. Avoid alcohol and caffeine as these will dehydrate you, and use moisturiser to stop your hands from drying out.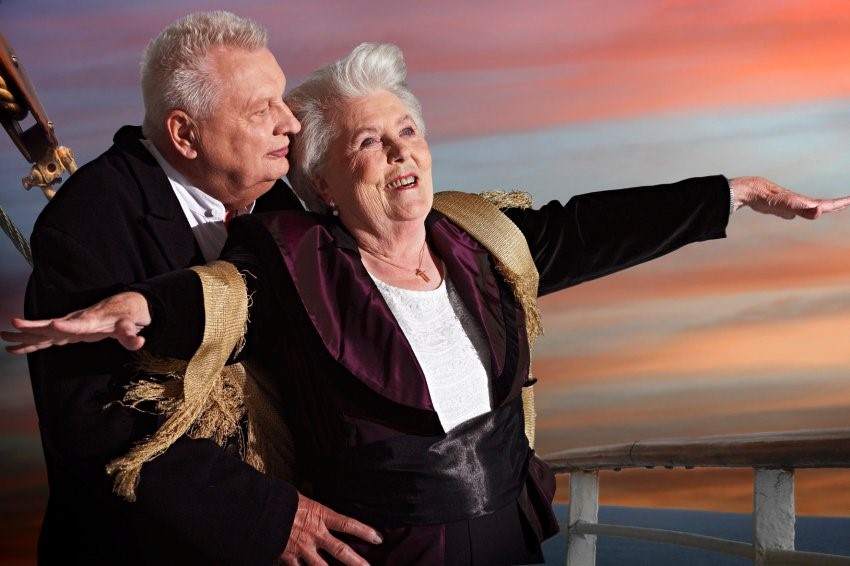 Deep vein thrombosis can also be an issue, so be sure to speak to your doctor about the risks before you fly and make sure you wear compression stockings to keep the blood flowing in your legs.
Transport Tips
Get a car or taxi that offers door to door service. The time saved without the hassle of public transport alone is worth it! However, on occasion, a senior fare can be given on a pension card if you do get public transport, so be sure to take it along.
Culture Tips
Brush up on some of the local languages and be sure to be polite no matter the culture – you can even download foreign phrase and translator apps onto your smartphone. Locals will appreciate your efforts even if you don't get it perfect.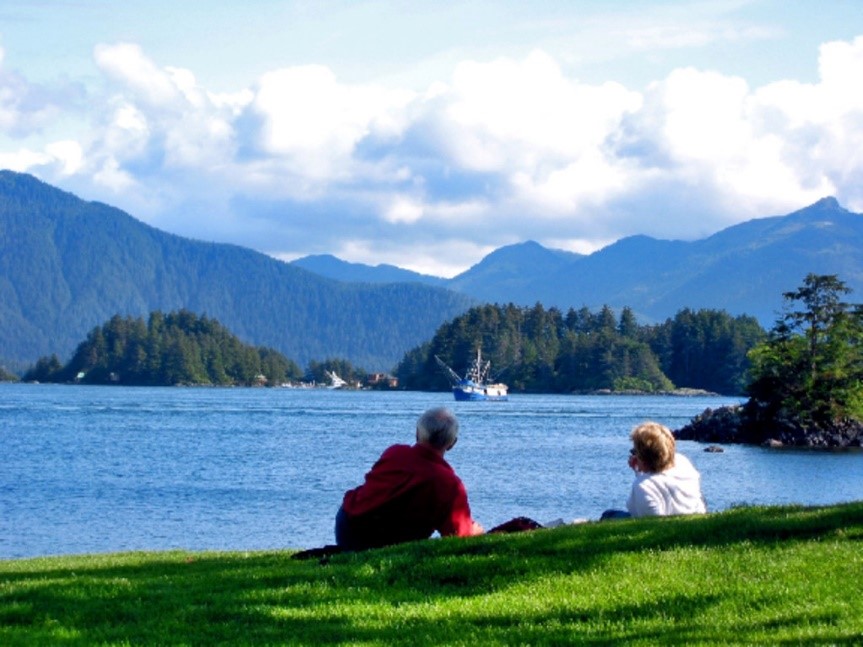 Health Tips
Get a checkup before you go – and make sure you get any relevant vaccinations before you set off. Take care to check the local health warnings for the area(s) that you're going to be travelling to and be sure to use your general common sense when it comes to food in areas where health risks are common.
Safety Tips
Don't take any chances with your wallet and passport. You need to make sure that you leave any kind of special jewellery or keepsakes that you wouldn't want to lose, at home. Wearing excessive jewellery can make you a target for thieves. Be sure that you have the right kind of insurance for your needs, as having this will give you much greater peace of mind if something does go wrong.
Be sure to also register with Smart Traveller before your trip for their travel advice.
Money Tips
Changing money over at an airport or hotel comes with a premium. Find a local bank so that you can get a better rate for your cash or cheques. An ATM is a great way to get money out overseas using your bank or debit card, but don't use your credit card as you'll pay a fee and be stung with a high interest rate that often doesn't come with an interest-free period.
Accommodation Tips
Make sure your room has air conditioning if it's in an extreme climate area like South-East Asia. Get a room close to elevators if possible, and if your hotel doesn't have a lift, you can ask for a ground floor room.
Good luck with your travels and enjoy the experience of freedom as you take all the time you want exploring new destinations.